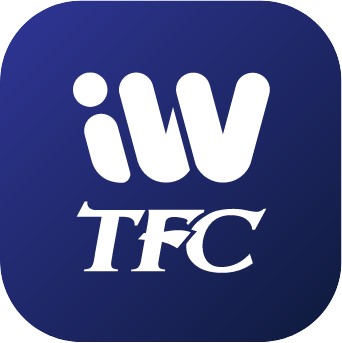 Do you know TFC.tv or iWantTFC? The online streaming website by
The Filipino Channel which propose an access to over 400 shows, 800 movies, news and live channels in tagalog (with english subtitles).
A service used by OFW and Filipino communities around the world to stay connected to their country and feel like there still were in the Philippines.
Only available from a web browser at first, the service has been enlarged lately to different devices.

To enjoy the service, you'll have to sign up and choose between 3 types of plan :
a FREE plan with a limited content, with ads and only on 1 device at a time.
a STANDARD plan with a full access (except pay per view movies), with ads and only on 1 device at a time.
a PREMIUM plan is an upgrade of the standard plan with NO ads, an access up to 2 devices at a time, and 1 free movie each month.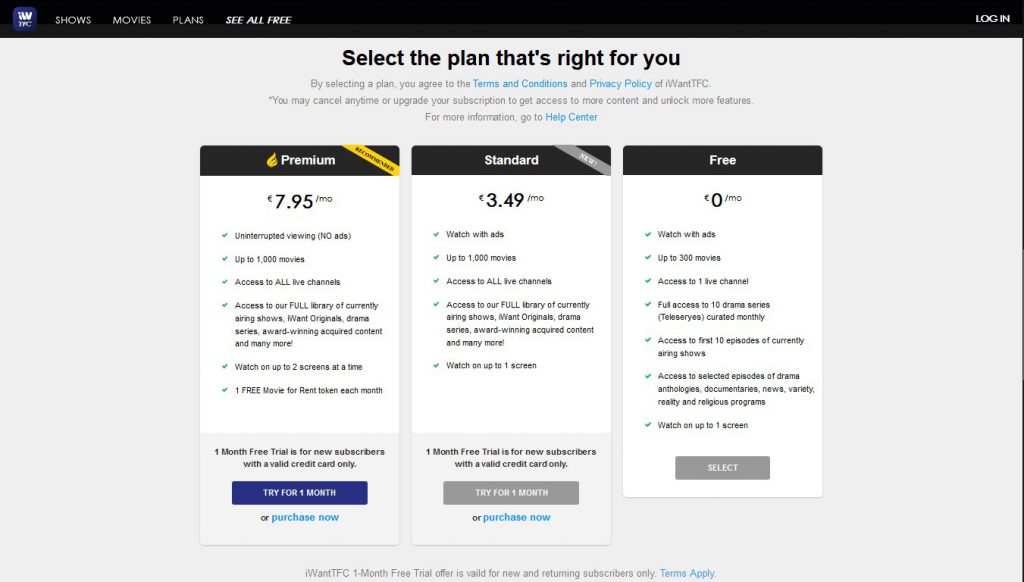 But, even if you have a premium account, you'll always have those annoying ads that appear before playing each video. The website is also poor in performance (see pagespeed score) and you'll probably be grumbling because it's too long to load.
So for the moment still, it is recommended not to use the iWantTFC website but prefer the TFC.tv mobile app or the app on Roku.
But if you don't usually watch on your mobile phone or you don't have a Roku, a Chromecast or an Apple Airplay device, you can still watch iWantTFC from your computer or your Smart TV using Kodi and the TFC.tv add-on.
What is TFC.tv add-on for Kodi?
Kodi is an award-winning free and open source (GPL) software media player and entertainment hub available for multiple operating-systems and hardware platforms, featuring a 10-foot user interface for use with televisions and remote controls. It allows users to play and view most videos, music, podcasts, and other digital media files from local and network storage media and the internet.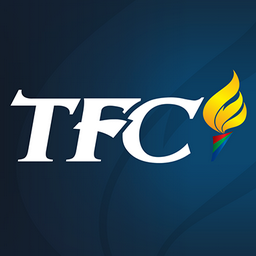 The TFC.tv add-on for Kodi is a plugin which allows you to access your iWantTFC account, watch iWantTFC shows, movie, news, live on any device with Kodi installed. And it is a real pleasure to watch with all your family on a big screen as compatible Smart TV or TV with an Amazon Firestick, a Raspberry Pi or an Android or Windows device.
Simply connect with your iWantTFC account on the add-on and access to all your content. Easier to use than the website, your family, your friends and you will love it!
Learn more about the TFC.tv add-on for Kodi and how to install it.